Real-time informatie uit de belangrijkste bronnen op 1 plek
Monitor, beheer en adviseer jouw klanten vanuit 1 plek op basis van de juiste data!
Analytics
Inegreer Google analytics en Google Webmaster er Tools

Social Media
Monitor social media campagnes van facebook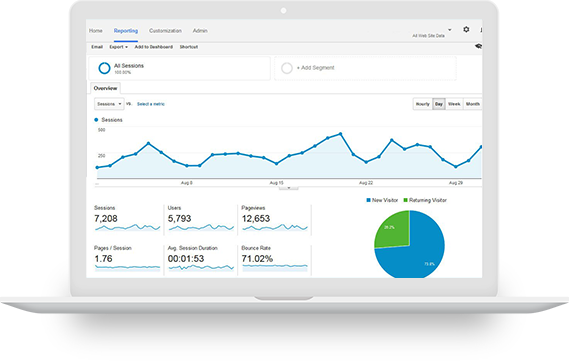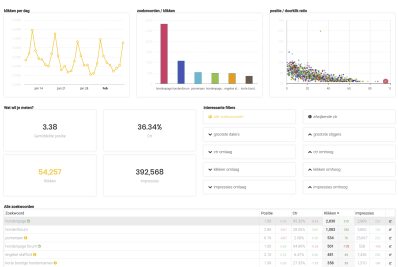 Advertenties
Analyseer Google ads en Facebook Ads

Marketing Campagnes
Houd de voortgang van jouw e-mail campages bij
Integraties
Bewaar al jouw marketing kanalen op 1 plek zodat je iedere dag zonder eindeloos inloggen en switchen van accounts kunt bekijken.
Google ads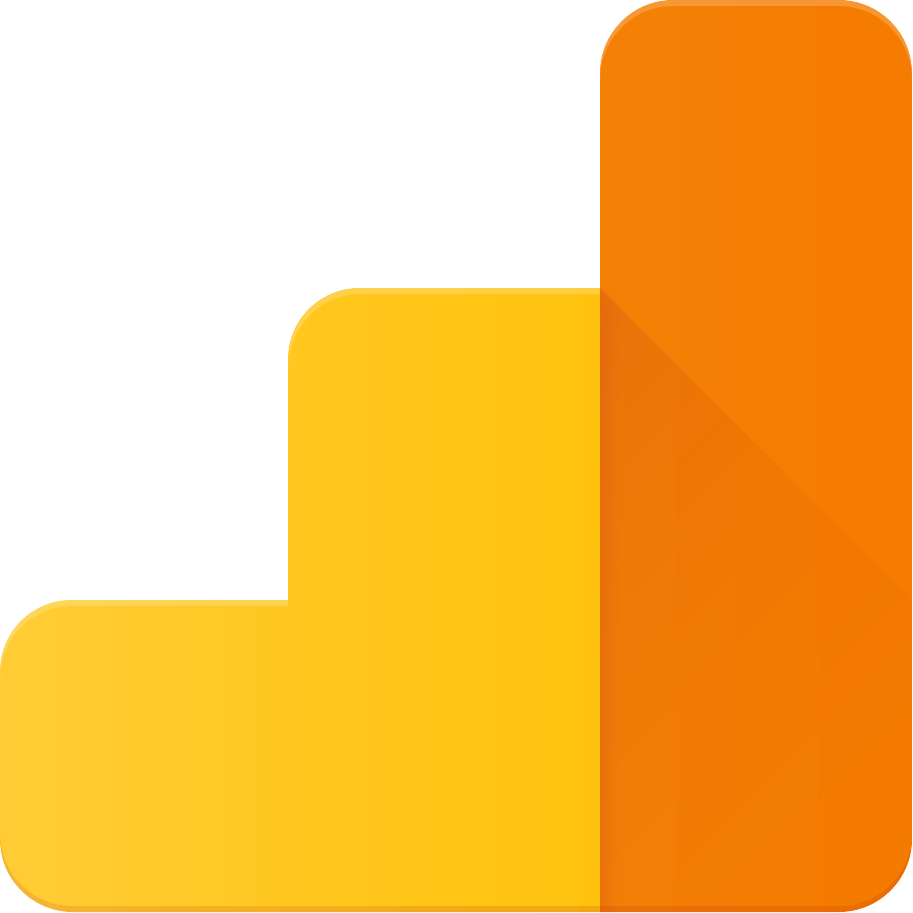 Google Analytics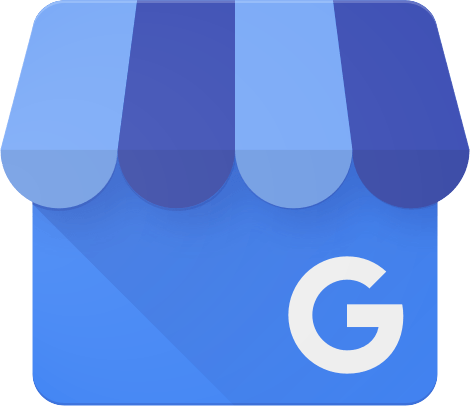 Google Mijn Bedrijf
Facebook
Facebook Ads
Google Search Console
MailChimp
MOZ
Maak jouw eigen KPI dashboard
Marketing Tracer monitors your site, analyzes the results and reports clear recomendations back to you. Say googbye to slow social media campaigns, broken links or low quality content.
Read more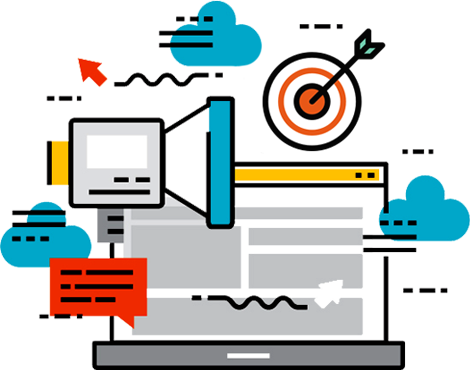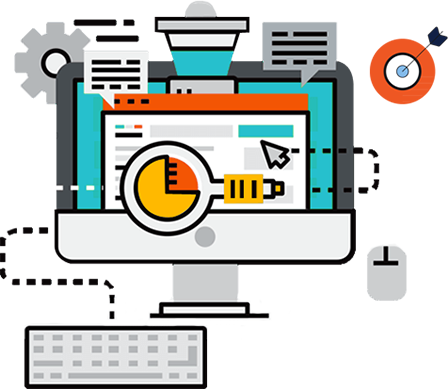 Free 14 day trial
---
We are so confident in Marketing Tracer that we will give your a free 14 days trial No strings attached!
No credit card required
No installation needed
No strings attached
Start your free trial, create a free account and get up and running in 20 seconds
Free trial