Keep an eye on the competition
MarketingTracer keeps an eye on the competition. We do that for good reason. First, we let you quickly respond to changed strategies of your competition. Competition monitor also makes it easy to show the right clients where a site fares better than its competitors!
Competition monitoring core feature:

Daily updates

We collect the SERP positions from your site and from your competitors every day
---
With competition monitoring you know exactly how your site is doing against your competitors. That has the advantage that you can quickly jump in when a competitor suddenly makes jumps in the search results.
Competition tracking also gives you as an Agency a great advantage. As an agency, you regularly hear from customers that competitors seem to be doing much better. Now you can show exactly on which keywords your competitors do and do not rank.
These real browsers provide the most reliable competition tracking you can find.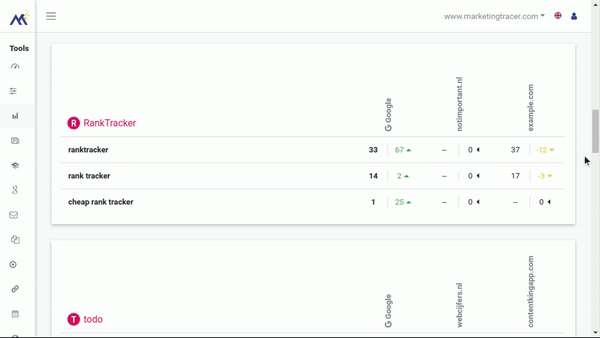 Competition monitoring core feature:

monitor up to 20 ccompetitors

Compare up to 20 competitors in 1 overview and save the data up to 5 years ago.
---
As the only RankTracker in the Netherlands, you can track the positions of up to 20 competitors at MarketingTracer. We set up the positions for you daily and put them neatly and clearly next to each other so that you have direct insight.
Of course we do this with real browsers, so that we can measure the most reliable and accurate positions of your site and of your competitors.
You can immediately see for each competitor who has risen and who has fallen. Click on the keyword for a detailed development of the keyword positions of your site and of your competitors.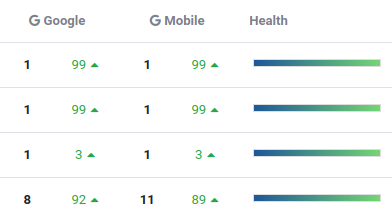 Competition monitoring core feature:

Customizable, white label reporting

Report the results of the Competition monitoring in your own house style. Choose an extensive report including competition analysis or a summary report. The choice is yours.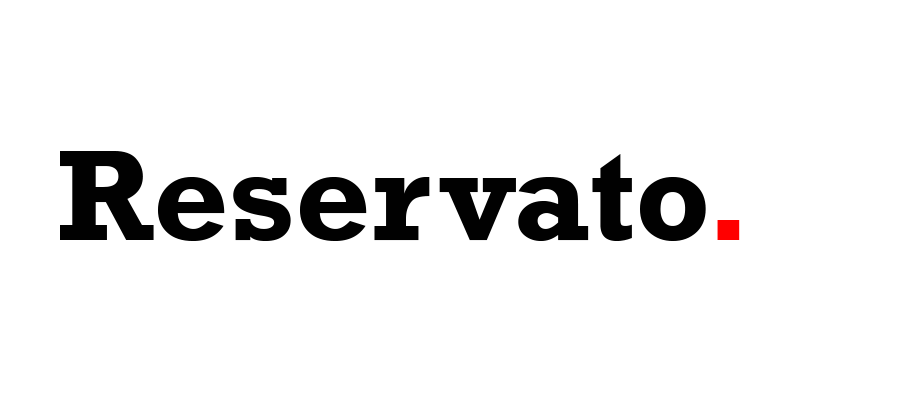 1.
What does SERP competitor monitoring do?
SERP competitor monitoring measures in detail how your website performs against your competitors on all search terms. Follow the performance of your keywords with our Rank Tracker for Desktop, Mobile and Local. Your rankings are measured daily and tracked up to four years ago.
By following the positions and overall performance of your competitor's keywords, you can develop more effective SEO strategies for your customers and an effective strategy ensures higher rankings!
Respond to the strategy of your competitors
The Rank Tracker provides a simple and visual overview of the positions of your competitors versus your positions. Follow your competitors' movements through time and use this data to stay ahead of your competitor. Because the faster you respond, the easier it is to outsmart your competitors!
2.
How do I add competitors?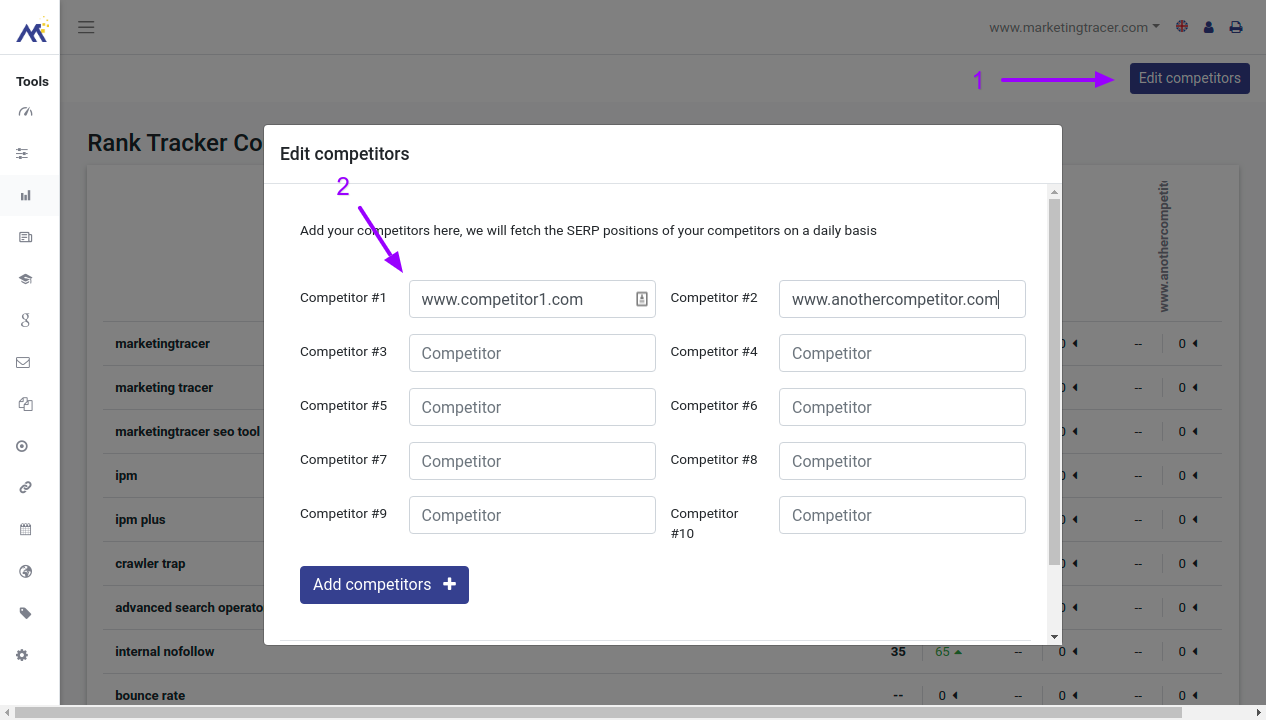 You can quickly and easily add competitors to the rank tracker via the 'add competitors' button. As soon as you click on this, a 'competitor selection' screen will appear where you can add your competitors.
From that moment on, we will track the rankings in the SERP results of your competitors for you om daily basis.
Do you want to remove a competitors? No problem. Then just remove the competitor from the same 'competitor selection' field. From that moment on, we will no longer track of the SERP positions of this competitor for you.