Find on-page SEO problems and fix them immediately
Automatically crawl multiple client sites simultaneously to find and resolve technical on-page SEO issues. Find and correct problems, including duplicate content, missing meta tags, duplicate titles, broken images, non-standard pages and server errors.
50+ metrics
Scan for more than 50 on-page seo issues

Monitoring
24/7 on-page SEO monitoring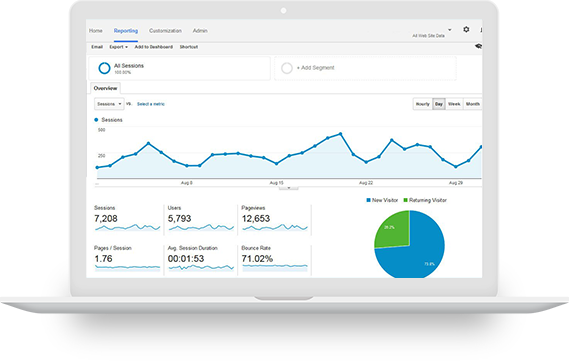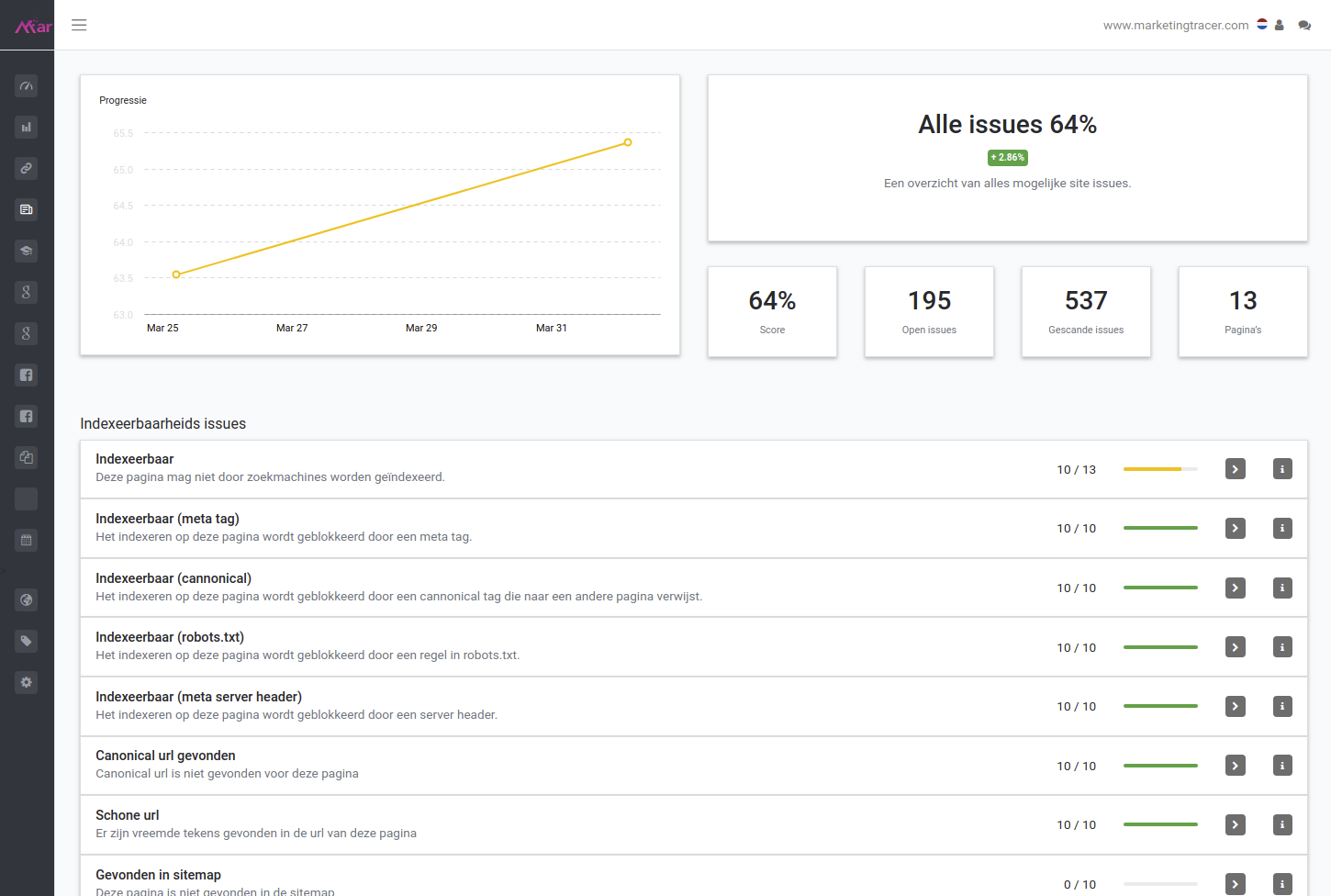 AI powered
Understands the language, gives better advice

White label
Fully brandable white label
SEO Monitor: identify on-page SEO changes before they become a problem
Since the Google Panda algorithm your site is as strong as the weakest page. Weak pages with thin content can lower the performance of your entire site. And a mistake is easily made.
It is extremely important to ensure that the quality of all pages is and remains optimal. Automatically monitor the pages on your site and track changes immediately. Is something wrong? Then we will let you know immediately so that you can resolve this quickly.
Thanks to our 24/7 SEO monitor, we automatically monitor your pages 24 hours a day.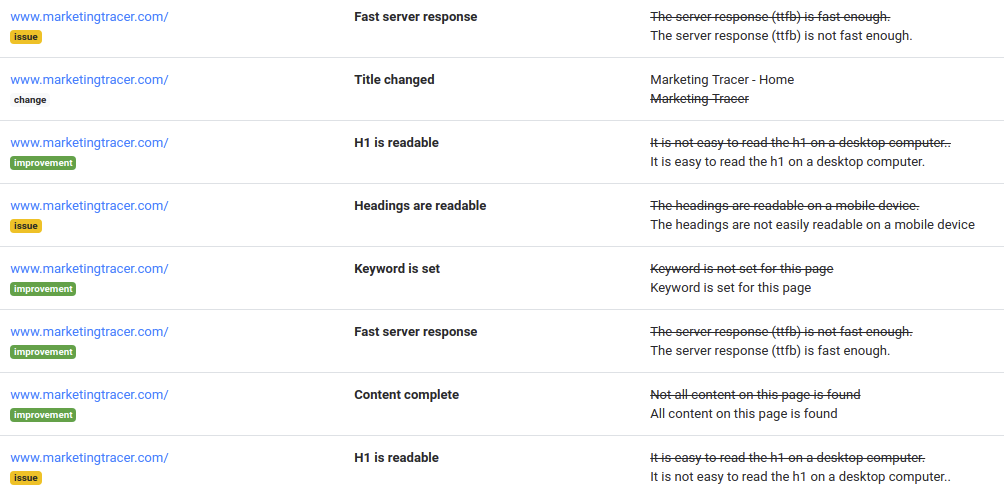 Smarter predictions
Content is King, only the best content ends up high in the search engines. Our On-Page SEO tool AI analyzes the text on your page and compares this with the top ranking pages on this topic. Based on the differences, we give you suggestions, topics and texts about which you have not written sufficiently. Use these suggestions as inspiration to further write about and improve the content of your page.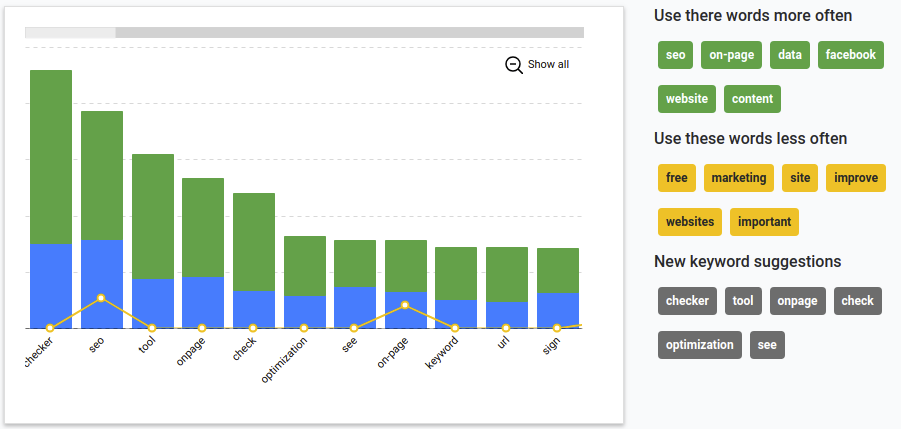 Analyzed by real browsers
The on-page search engine optimization analysis is, performed by real browsers, just like Google does. We analyze the final page and not just the source code. That gives a much better understatning of the on-page SEO status of your page. We find slow Javascripts for you, images with wrong formats, bad and slow page construction and changes to the page after loading the source code.
Compare our prices
We believe that an on-page seo tool should work for you and not the other way around! These are the pricies our colleagues ask to keep track of 10,000 pages or 10 sites. We offer the On-PAge SEO tools for a fair price with features that make it easy for you.
Do you work for an Agency with moere then 50 sites? Then we will even offer a great discount!
| | | | | |
| --- | --- | --- | --- | --- |
| | Prijs | Fair use policy | AI powered? | Monitoring? |
| MarketingTracer | €37.50 | Yes | Yes | Yes |
| AgencyAnalytics | $99.00 | No | No | Yes |
| ContentKing | €170.00 | No | No | Yes |
| MOZ | $179.00 | No | No | No |
| Ryte | €299.00 | No | No | No |
White label onpage SEO tool and branded reporting
At the end of the month you report all changes, improvements and JPI's to your customers in, fully branded, with one click on the button.