Link building in a fraction of the time
In addition to being one of the best link building tools on the market, MarketingTracer offers its users an all-in-one digital marketing system to maximize your online marketing efforts
Easily find linkbuilding prospects based on obtained links from competitors, link pages in your industry or on relevant blog articles. Then start your drip mail campaign automatically for the maximum result. We automatically check the placed links for you.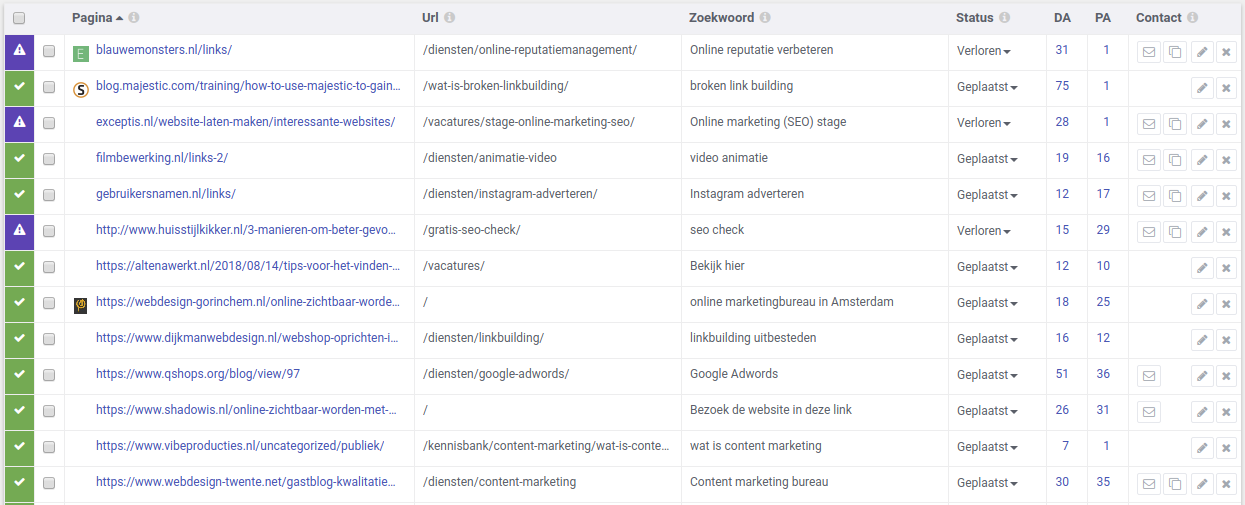 More link building prospects
We will find link building prospects for you
Linkbuilding auto-pilot
Automate link building with the link building auto-pilot
Automatische controle
The SEO Dashboard automatically checks the status of all links..
More and even better link building prospects
Automatically find the best link building partners for every type of link building

Finding good linkpartners is often a time-consuming task. MarketingTracer makes it very easy to find good link partners. We look for all your competitors' backlinks, influential blog articles or link pages in your industry.
More response with an automatic drip mail campaign
How much response do you get from your linkbuilding? With a personalized and automated drip mail campaign you can get up to a 70% response to your link building requests..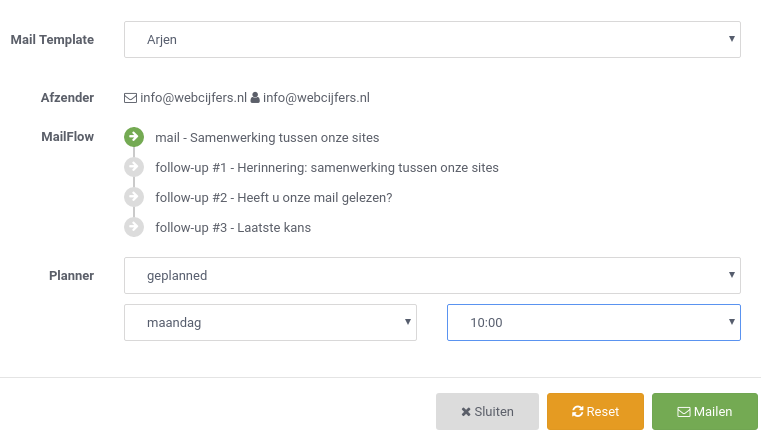 With the link building tool you can create a drip mail campaign as standard. You indicate when e-mails must be sent and we send them for you. Before we do that, we check the status of the linkbuilding application. This way you achieve an extremely high return on your link building.
Automatic check of all links
We automatically and periodically check the status of all placed links. .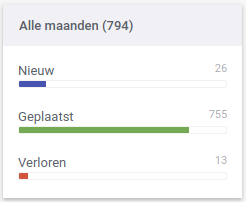 When you do not check your backlinks properly, you will easily lose your link profile. Webmasters remove links regularly and that is a shame for your link buildingcampaign. When we detect this with our link building tool you can send a reminder to the webmaster with 1 click on the button to put the link back online.